A smart, modern update of the classic steakhouse template, this is South Florida dining that is effortless in its elegance.
Nestled into the waterfront W Fort Lauderdale, Steak 954 takes full advantage of its breathtaking natural surroundings. Sweeping beach views during the day and luminous starlit nights set the scene at this luxury boutique steakhouse, designed with a fresh, clean nautical feel that draws deep inspiration from the ocean — just look at the centerpiece reef aquarium, home to live jellyfish that gently undulate as you eat. Meat and seafood lovers will find plenty of indulgence on the menu, featuring dry-aged prime and American Wagyu beef, locally caught fish, decadent side dishes and a global selection of fine wines and spirits.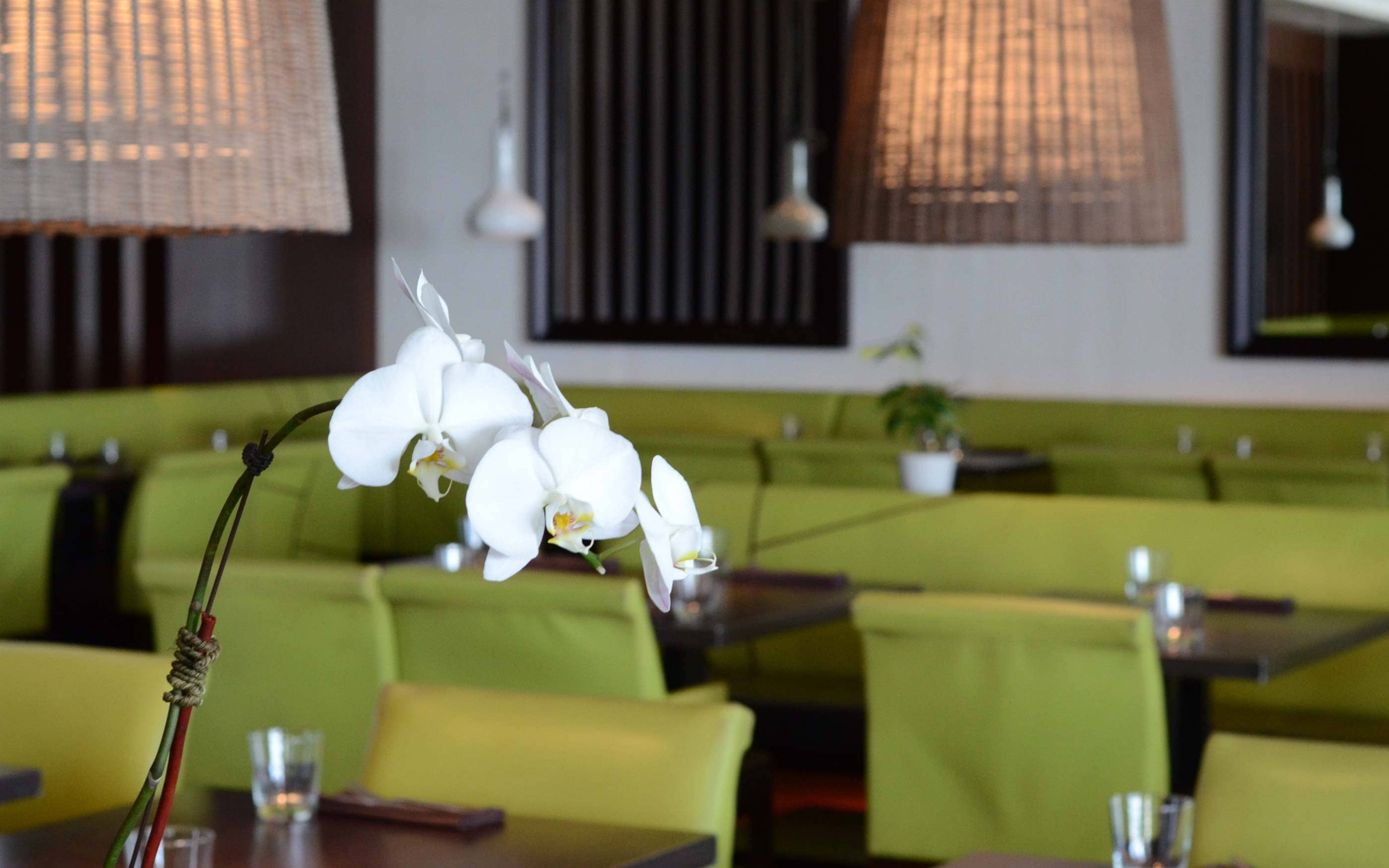 This error message is only visible to WordPress admins
Happenings
We're Hiring!
If you've ever been to Steak954 you know that we are passionate about creating a memorable dining experience for our guests. We are hiring for a variety of Front of House and Back of House positions and we're looking for individuals who share our passion for excellence to join our team! If this sounds like you, apply now! https://bit.ly/3gbWKQX
The top 5 steakhouses for a special occasion in Fort Lauderdale
"At this upscale restaurant, expect waterfront views, a large outdoor terrace and attentive service. Feast on steaks and seafood, plus an assortment of appetizers and sides like chilled Alaskan king crab legs, butter poached lobster, garlic mashed potatoes and tuna tostadas."
Check back soon!
To see what's happening at other STARR Restaurants, visit our website.