A smart, modern update of the classic steakhouse template, this is South Florida dining that is effortless in its elegance.
Nestled into the waterfront W Fort Lauderdale, Steak 954 takes full advantage of its breathtaking natural surroundings. Sweeping beach views during the day and luminous starlit nights set the scene at this luxury boutique steakhouse, designed with a fresh, clean nautical feel that draws deep inspiration from the ocean — just look at the centerpiece reef aquarium, home to live jellyfish that gently undulate as you eat. Meat and seafood lovers will find plenty of indulgence on the menu, featuring dry-aged prime and American Wagyu beef, locally caught fish, decadent side dishes and a global selection of fine wines and spirits.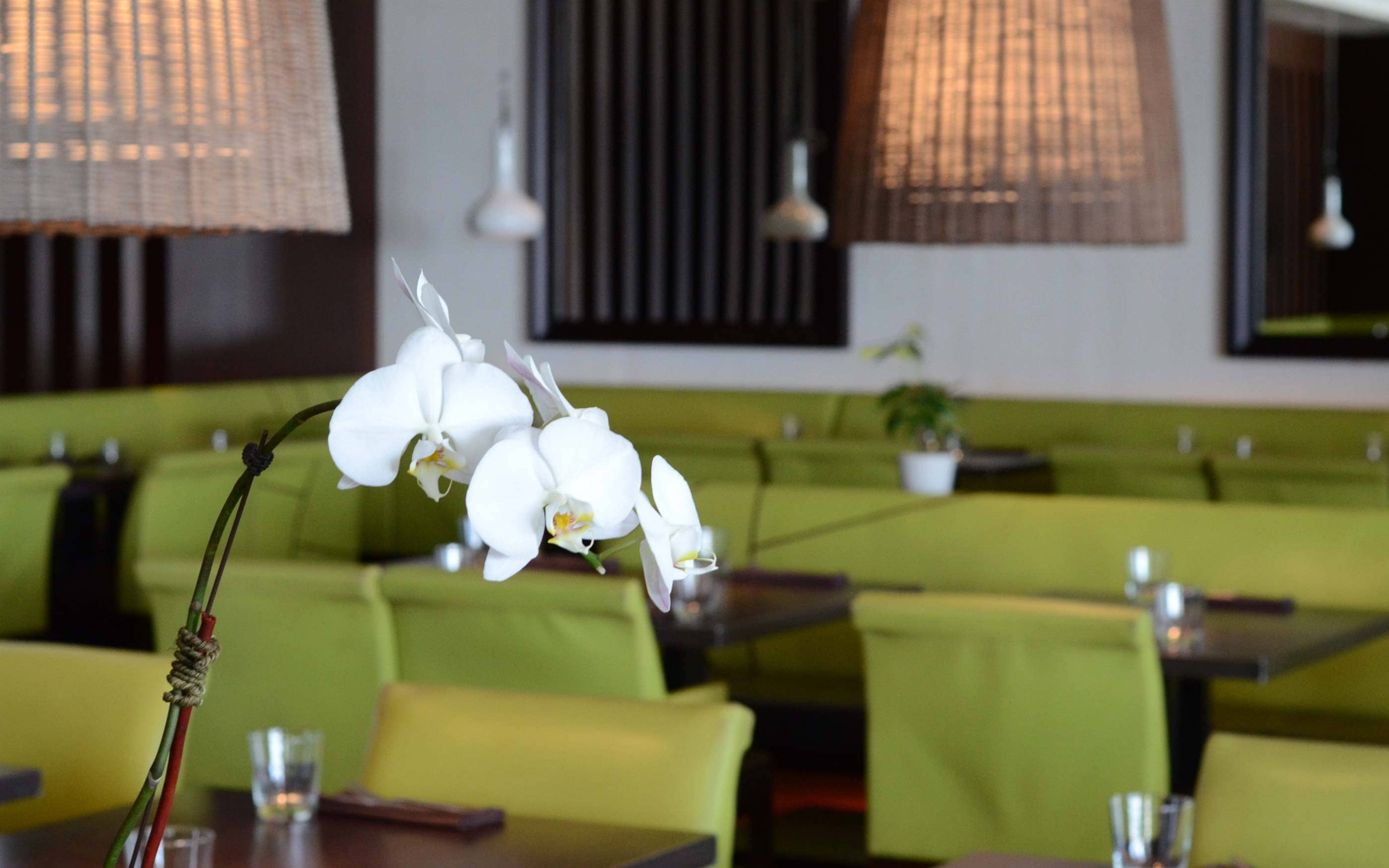 Group Dining
FEATURES
• Wine Enthusiast Magazine "America's 100 Best Wine Restaurants 2012, 2013, 2014, 2015"
• Available for dinner seven days a week
• Saturday and Sunday brunch
• Semi-Private dining rooms (based on availability)
• Ocean views
• Garden terrace
Event Inquiry
This error message is only visible to WordPress admins
Error: No posts found.
Happenings
Keep up with the latest events and news!
Click here to join our mailing list.